Where you will feel happy, honestly to this day I am still confused where the happy location, maybe we often say I'm happy, but could happiness only come from your mouth. If that's the story, then I think we all feel that happiness. "I'm so happy today", when in fact I was having a problem with my counselor, it was very clear that it was just happiness that came out of my mouth, but where was the real happiness?
Is it true that happiness is just a feeling that arises?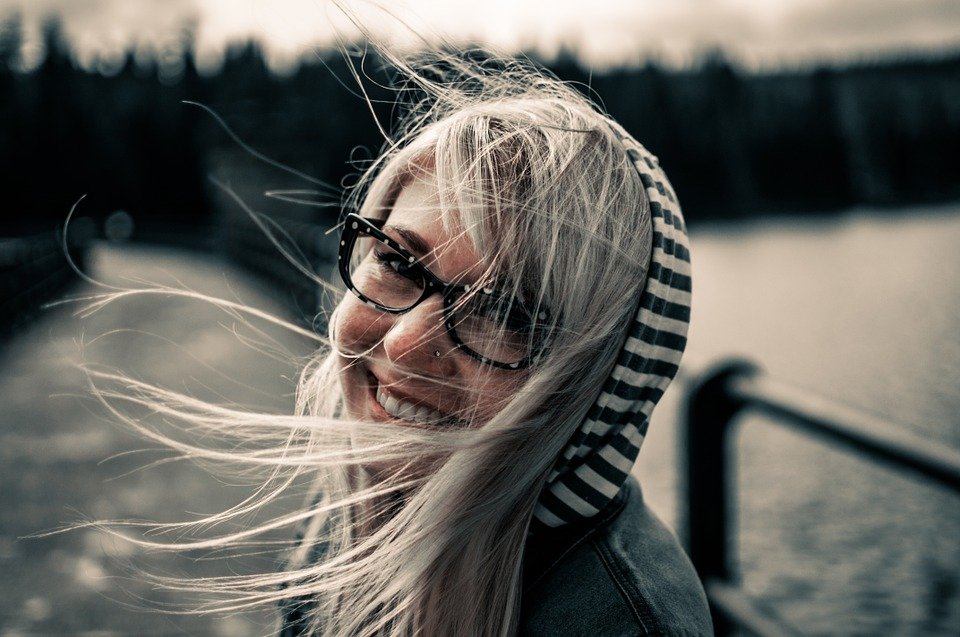 image source
If indeed it's something real, then hopefully today we all feel our own happiness. It is true that the feeling cannot be deceived, but it would be better if you forget all the lies to show the feelings you have, if indeed happy, then tell some of your friends that today you are happy, proud, because happiness will be very difficult you get when you will forget some people who help you happy. Because I think friends are all from the peak of happiness.
I don't know where your happiness lies, nor do I know where that makes a lot of people happy. But I believe that you who express happiness through your body movements are someone who is truly happy compared to those who only express through words.
Sometimes we also judge someone from the outside, but in essence it's a big mistake, if today you see someone with the simplicity he has, even his days are always passed by hard work. Call it scavengers, they will go out early and come back at dusk, it is clear that our minds are very unhappy. But realize you, that basically they are someone who enjoys life in their own way, making money while adventuring, maybe that's what they feel, obviously it is so very entertaining for those who enjoy it all.
Likewise, on the contrary, we would think that most rich people are happy, but is that a perfect truth? I don't think they are happy, because happiness does not come from money, but happiness will come from whatever makes you comfortable . Money can be a determinant for happiness, but money can also make you feel the loss of happiness.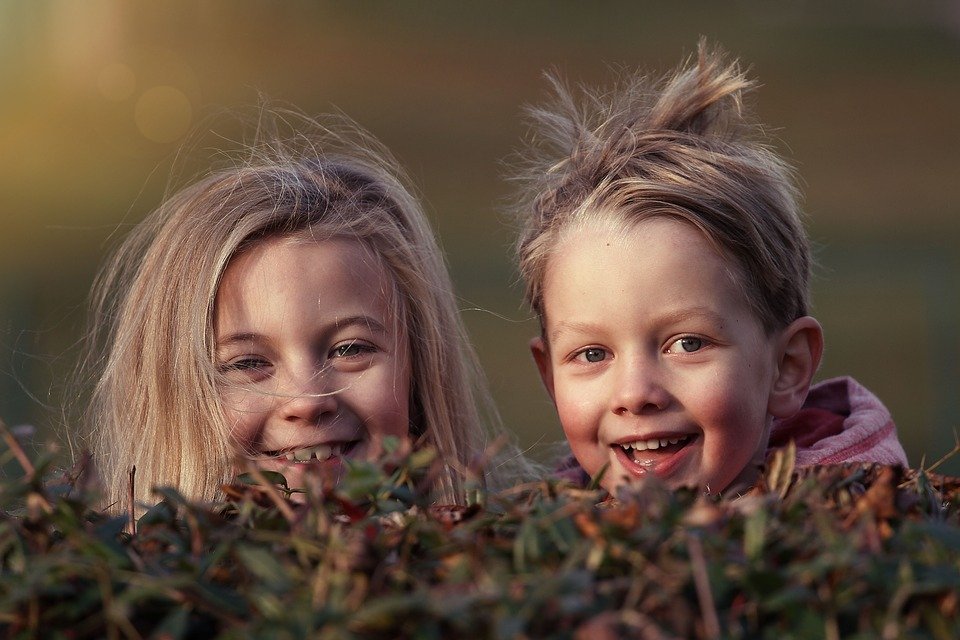 image source
Poor people may be a bad example for some rich people who live, why is that ?, because of a normal thing when you talk about understanding that the poor do not have happiness on average. But I clearly did not agree to that.
I really really want to know what real happiness is, but I have a problem with all that, lately I feel a situation that occurs in my breathing, maybe this is just a trial. Yes, I have to use more energy to breathe fresh air, a thing that I should not like, because obviously it will damage some of my happiness, shortness of breath becomes a serious obstacle for every soul, and without realizing that this disease has picked up one favor of happiness from the body I.
True happiness is about health, there is no need for how much money you have, because everything you will get with health, but money may not cure your body's disease.
Hurry to maintain that health.
Many of us think that happiness is money, but I will think that happiness comes from health. Maybe you will also forget your parents to pick up happiness, it is clearly visible from your movements to forget your parents, but you realize that true happiness is when you can be with your parents until he is old.
But that's how life is, we will never know the happiness that a person feels. But happiness will still be there for those who pick up happiness.
Everyone's needs will be different, as well as the process of happiness, if you are happy with bully, then laugh at your brother's mistakes, but remember that you will not always feel happy forever.

vote steempress witnesses here : https://steemit.com/~witnesses
---
---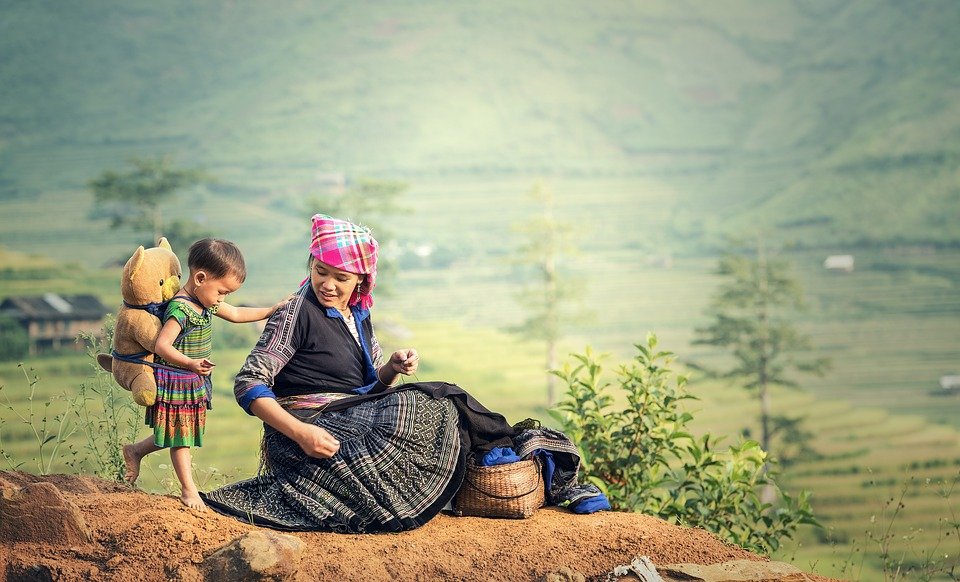 image source
Indonesian version
Dimana anda akan merasakan bahagia itu, jujur sampai hari ini saya masih bingung dimana letak bahagia itu, mungkin kita sering mengucapkan aku sedang bahagia, namun mungkinkah kebahagiaan itu hanya datang dari mulut anda. Jika memang itu ceritanya maka saya pikir kita semua sedang merasakan kebahagiaan itu. "Aku begitu bahagia hari ini", padahal nyatanya aku sedang memiliki masalah dengan dosen pembimbingku, sangat jelas bahwa itu hanyalah kebahagiaan yang keluar dari mulut saya, namun dimana letak kebahagiaan yang sebenarnya ?.
Apakah benar kebahagiaan itu hanyalah sebuah perasaan yang muncul ?,
Jika memang itu sesuatu yang nyata, maka semoga hari ini kita semua merasakan kebahagiaan kita sendiri. Sangat benar bahwa perasaan itu tidak bisa dibohongi, tapi akan lebih baik jika anda melupakan segala kebohongan itu untuk menunjukkan perasaan yang anda punya, jika memang bahagia, maka nyatakan kepada beberapa sahabat anda bahwa hari ini anda sedang bahagia, berbanggalah, karena kebahagiaan akan sangat sulit anda dapatkan ketika anda akan melupakan beberapa orang yang membantu anda bahagia. Karena menurutku kawan adalah segala dari puncak kebahagiaan.
Saya tidak tau dimana letak kebahagiaan anda, begitu juga saya tidak pernah tau dimana yang membuat orang banyak uang itu bahagia. Tapi saya percaya bahwa anda yang mengungkapkan kebahagiaan lewat gerak tubuh anda adalah seseorang yang benar-benar sedang bahagia dibandingkan mereka yang hanya mengungkapkan lewat kata-kata.
Terkadang kita juga menilai seseorang dari luarnya saja, namun pada hakikatnya itu salah besar, jika hari ini anda melihat seseorang dengan kesederhanaan yang dia punya, bahkan hari-harinya selalu dilewati dengan kerja keras. Sebut saja pemulung, mereka akan keluar pagi dan kembali saat senja datang, jelas telintas dipikiran kita bahwa mereka sangat tidak bahagia. Namun sadarkan anda, bahwa pada dasarnya mereka adalah seseorang yang menikmati kehidupan dengan cara mereka sendiri, cari uang sambil berpetualang, mugkin itulah yang mereka rasakan, jelas itu begitu sangat menghibur bagi mereka yang menikmati ini semua.
Begitu juga sebaliknya, kita akan mengira bahwa kebanyakan orang kaya adalah mereka yang bahagia, tapi apakah itu sebuah kebenaran yang sempurna ?, saya kira mereka belumlah pasti bahagia, karena kebahagian tidak datang dari uang, tapi kebahagiaan akan muncul dari apa saja yang membuat anda nyaman. Uang bisa jadi satu penentu untuk kebahagiaan, namun uang juga bisa membuat anda merasakan hilangnya kebahagiaan.
Orang miskin mungkin saja menjadi contoh buruk bagi sebagian orang kaya yang hidup, kenapa demikian ?, karena sebuah hal yang normal ketika anda membicarakan tentang pemahaman bahwa orang miskin itu rata-rata tidak memiliki kebahagiaan. Tapi saya jelas-jelas tidak setuju untuk itu.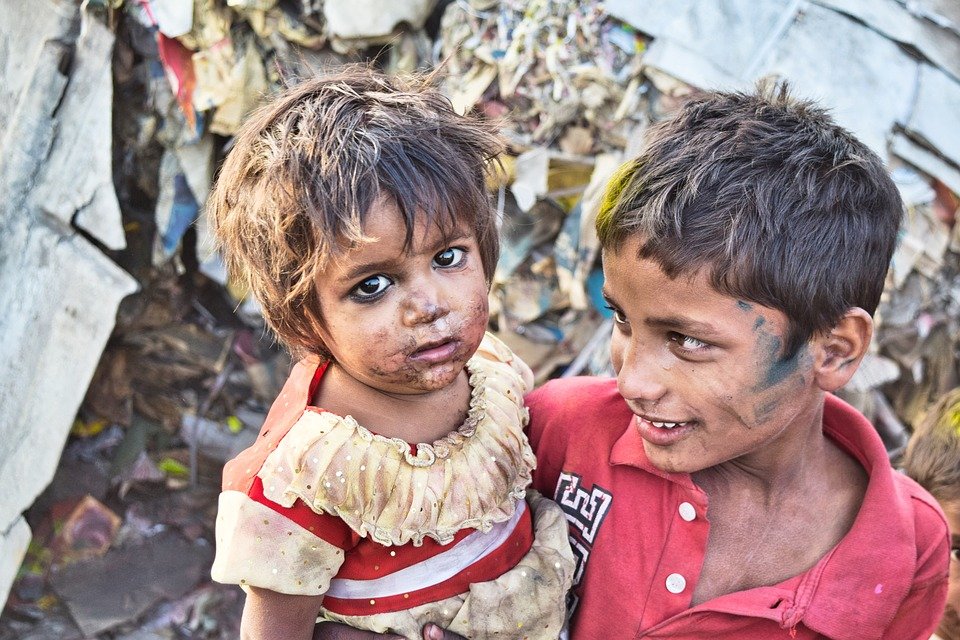 image source
Saya benar-benar sangat ingin mengetahui apa itu kebahagiaan yang sebenarnya, namun saya memiliki masalah dengan semua itu, akhir-akhir ini aku merasakan sebuah keadaan yang terjadi pada pernafasanku, mungkin ini hanyalah sebuah cobaan. Iya aku harus menggunakan tenaga lebih untuk menghirup udara segar, sebuah hal yang seharusnya tidak aku sukai, karena jelas itu akan merusak sebagian kebahagiaanku, sesak nafas menjadi satu kendala serius bagi setiap jiwa, dan tanpa sadar bahwa penyakit ini sudah menjemput satu nikmat kebahagiaan dari tubuh saya.
Kebahagiaan yang sebenarnya adalah mengenai kesehatan, tidak perlu seberapa banyak anda memiliki uang, karena segalanya akan anda dapatkan dengan kesehatan, tapi uang belum tentu bisa menyembuhkan penyakit tubuh anda.
Bergegaslah untuk menjaga kesehatan itu.
Banyak dari kita yang berpikir bahwa kebahagiaan itu adalah uang, tapi saya akan berpikir bahwa kebahagiaan itu bersumber dari kesehatan. Mungkin anda juga akan melupakan orang tua anda untuk menjemput kebahagiaan, itu terlihat jelas dari gerak anda melupakan orang tua anda, tapi sadarkah anda, bahwa kebahagiaan yang sebenarnya adalah ketika anda bisa bersama dengan orang tua anda sampai dia tua.
Tapi begitulah kehidupan, kita tidak akan pernah tau kebahagiaan yang dirasakan seseorang. Namun kebahagiaan itu akan tetap ada bagi mereka yang menjemput kebahagiaan.
Kebutuhan setiap orang akan berbeda, begitu juga dengan proses kebahagiaan, jika bahagia anda dengan cara bullyan, maka tertawalah terhadap kesalahan saudara anda, tapi ingat bahwa tidak selamanya anda akan merasakan bahagia itu.
---

vote steempress witnesses here : https://steemit.com/~witnesses



---
---