Good night, the motivation of life, I am sure that we are all motivators for other people, why not. When you do something that might be worthy of being exemplified, then at that moment without realizing that you have given a real motivation to many connoisseurs so they are inspired. Maybe we just judge that motivation comes out of words published on Instagram, but in fact it is not, because the best motivators are those who show all their behavior with perfect examples.
But what about me who only likes mischief in all fields, am I also said to be motivating for you? Yes, I think you are also a motivator with the ignorance you have. At least some people will learn from your behavior that the problem is not worth continuing. Maybe there is one thing you need to correct from it, you have to do transformation, right. You need the biggest transformation of your stupid movement, because after this problem is successful you have shown a great motivational drama for all humans who learn from your life story. Prove to yourself, that they are inspired by your situation.
Maybe you have heard the name Jack Ma, Yes, he is a person born of an ordinary family but has the greatest power to be an extraordinary person, and today he is able to prove that being born of poor parents is not a barrier to growing into a rich person . But we don't need that wealth, because you will get all you want when you become a great person in managing the rhythm of noise. Because your greatest strength is when you are able to show the public that you can.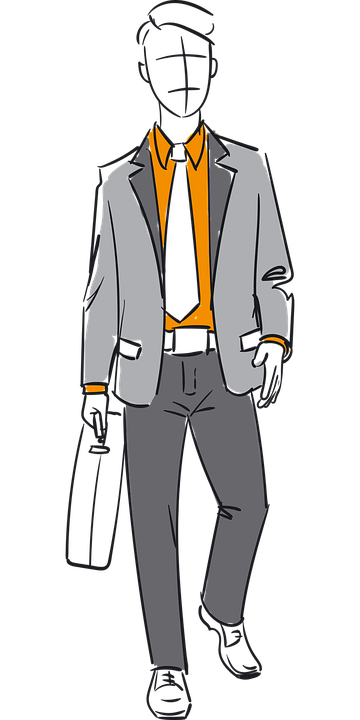 image source
The businessman who was born in Hangzhou, Zheijing, China on September 10, 1964 now has about 54 years of age, he is a founder of the Alibaba Group which is now successful at the world level. He was also able to show as the first mainland Chinese citizen who ever appeared in Forbes magazine and registered as a world billionaire.
But there are some interesting things from the story of Jack Ma. It turns out that he is also a human who always gives a different taste for his motivational listeners, he deliberately writes a number of summation framework which he will later answer again. Apparently he also wanted to show that someone's mistakes were the most eagerly awaited by most other people. Wikipedia
Mathematics becomes a difficult thing for most people, even a Jack Ma has also been an error with that count, this is what we think after seeing the summation done by Jack Ma. It's true that each question has an answer, even though to pick up the final conclusion requires a lot of paper.
2 + 2 = 4,
4 + 4 = 8,
8 + 8 = 16, and
9 + 9 = 19.
Maybe you will laugh with the answer to the last question, yes even I also smiled a little for that, but is that the correct final conclusion of the sum of the contents of Jack Ma's head?
Many thought that Jack Ma was wrong to write with that answer, because basically it was a matter of elementary school children who shouldn't be wrong with Jack Ma's mind. And immediately there were many who cheered Jack Ma by saying that the count was wrong, not a few also laughed at it.
But Jack Ma just smiled and calmly admitted his mistake. Then he said "3 of my previous answers were all true, but why don't you cheer me up with words of enthusiasm?, And I only have 1 wrong answer, but why do you cheer up the mistakes that happened to me?".
Basically that is the real human condition, they only focus on seeing the failures that you have, as well as the mistakes you have, even many of your own brothers who pick up your mistakes to be made into action, it is not something to be hidden, because essentially this is privacy that has become public news.
Speckles can damage milk before. Get up and improve yourself, because success always begins with the audience's applause about your mistakes.

vote steempress witnesses here : https://steemit.com/~witnesses
---
---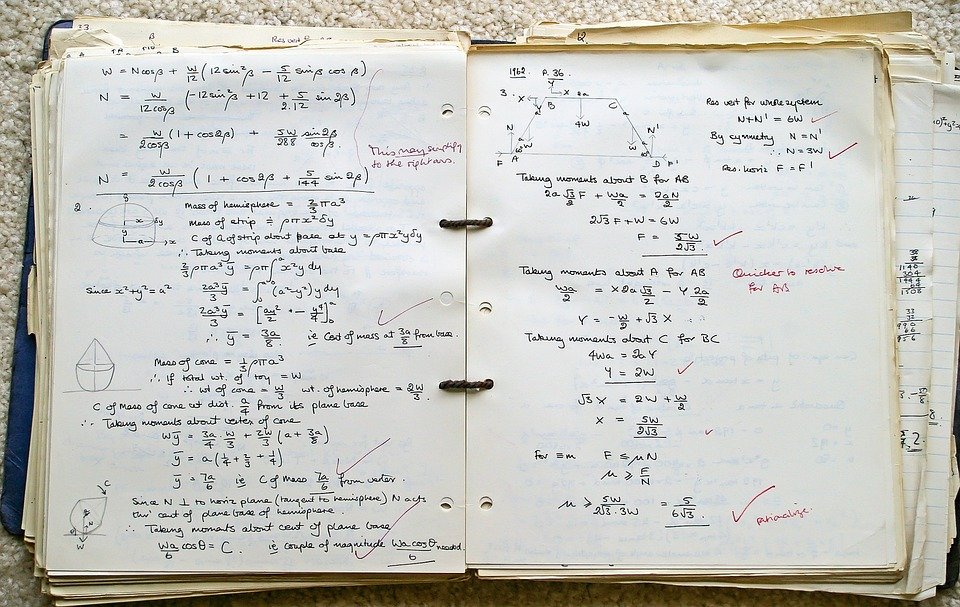 image source
Indonesian version
Selamat malam sang motivasi hidup, saya yakin bahwa kita semua adalah motivator bagi manusia lainnya, kenapa tidak. Ketika anda melakukan suatu hal yang mungkin layak untuk dicontohkan, maka saat itu juga dengan tanpa sadar bahwa anda sudah memberikan satu motivasi secara nyata kepada banyak penikmat sehingga mereka terinspirasi. Mungkin kita hanya menilai bahwa motivasi itu keluar dari kata-kata yang dipublikasikan di instagram, tapi nyatanya tidak, karena sang motivator terbaik adalah mereka yang menunjukkan segala kelakuannya dengan contoh yang sempurna.
Namun bagaimana dengan saya yang hanya suka dengan kelakuan onar di segala bidang, apakah saya juga dikatakan seorang yang memotivasi untuk anda ?, Iya, saya rasa anda juga merupakan seorang motivator dengan kebodohan yang anda punya. Setidaknya beberapa orang akan belajar dari kelakuan anda bahwa masalah itu tidak layak untuk dilanjutkan. Mungkin ada satu hal yang perlu anda benah dari itu, anda harus melakukan transformasi, benar. Anda membutuhkan tranformasi terbesar dari gerakan bodoh anda itu, karena setelah masalah ini berhasil maka anda sudah menunjukkan sebuah drama motivasi yang hebat bagi semua manusia yang belajar dari kisah hidup anda. Buktikan pada diri anda, bahwa mereka terinspirasi dari keadaan anda.
Mungkin anda pernah mendengar nama Jack Ma, Iya dia adalah seorang yang terlahir dari keluarga biasa namun memiliki kekuatan terbesar untuk menjadi orang yang luar biasa, dan hari ini dia mampu membuktikan bahwa lahir dari orang tua miskin bukanlah satu halangan untuk tumbuh menjadi orang yang kaya raya. Tapi kita tidak membutuhkan kekayaan itu, karena anda akan mendapatkan seluruh yang anda mau ketika anda sudah menjadi orang hebat dalam mengatur ritme kegaduhan. Karena kekuatan terhebat anda adalah ketika mampu menunjukkan kepada publik bahwa anda bisa.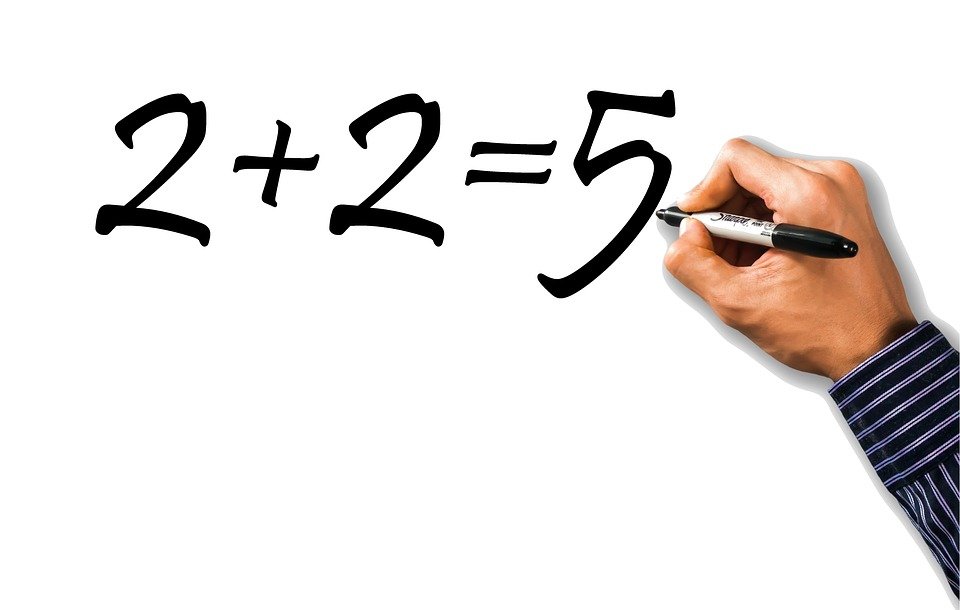 image source
Pembisnis yang lahir di kota Hangzhou, Zheijing, Tiongkok pada tanggal 10 September 1964 itu sekarang sudah memiliki umur sekitar 54 tahun, dia merupakan seorang pendiri Alibaba Group yang sekarang sudah sukses ke tingkat dunia. Dia juga mampu menunjukkan sebagai seorang warga China daratan pertama yang pernah muncul di majalah Forbes dan terdaftar juga sebagai biliuner dunia. Wikipedia
Namun ada beberapa hal menarik dari kisah Jack Ma. Ternyata dia juga manusia yang selalu memberikan selera yang berbesa bagi pendengar motivasinya, dengan sengaja dia menulis beberapa kerangka penjumlahan yang nantinya akan dia jawab kembali. Ternyata dia juga ingin menunjukkan bahwa kesalahan seseorang adalah hal yang paling ditunggu-tunggu oleh kebanyakan manusia lain.
Matematika menjadi hal susah bagi kebanyakan orang, bahkan seorang Jack Ma juga pernah error dengan hitungan itu, inilah yang menjadi pemikiran kita setelah melihat penjumlahan yang dilakukan Jack Ma. Sangat benar bahwa setiap soal itu mempunyai jawaban, walaupun untuk menjemput kesimpulan akhir itu membutuhkan kertas yang banyak.
2+2 = 4,
4+4 = 8,
8+8 = 16, dan
9+9 = 19.
Mungkin anda akan tertawa dengan jawaban dari soal terakhir, iya bahkan saya juga sedikit tersenyum untuk itu, namun apakah itu merupakan kesimpulan akhir yang benar dari penjumlahan isi kepala Jack Ma ?.
Banyak yang mengira bahwa Jack Ma salah menulis dengan jawaban itu, karena pada dasarnya itu merupakan soal anak SD yang tidak seharusnya salah pada pikiran Jack Ma. Dan seketika itu juga banyak yang menyoraki Jack Ma dengan mengatakan bahwa hitungan itu salah, tidak sedikit juga yang tertawa karena hal itu.
Namun seorang Jack Ma hanya tersenyum dan dengan tenang mengakui kesalahannya itu. Kemudian dia berkata "3 jawaban saya sebelumnya semua benar, tapi kenapa kalian tidak menyoraki saya dengan kata semangat ?, dan saya hanya memiliki 1 jawaban yang salah, namun kenapa kalian menyoraki kesalahan yang terjadi pada saya ?".
Pada dasarnya begitulah keadaan manusia yang sebenarnya, mereka hanya fokus melihat kegagalan yang anda milik, begitu juga dengan kesalahan yang anda punya, bahkan banyak dari saudara anda sendiri yang menjemput paksa kesalahan anda untuk dijadikan bahan beraksi, itu bukanlah sesuatu yang harus disembunyikan, karena pada hakikatnya ini merupakan privasi yang sudah menjadi berita publik.
Nila setitik bisa merusak susu sebelanga. Bangkitlah dan memperbaiki diri, karena kesuksesan selalu diawali dari tepuk tangan penonton tentang kesalahan anda.
---

vote steempress witnesses here : https://steemit.com/~witnesses



---
---