Unintentionally, today I gave a question to some people who would see the question. This problem tells about life, about how you will rise when you experience a fall. "Falling to get back up", that is life, you must dare to fail to achieve success.
"When you fall, what will you do to make your life back up?"
: "It is true, when someone falls, it is more painful than what must be fought for next. It does not even rule out the possibility of many of us giving up halfway, but that is not a solution, because you will only get a deadlock from what you think at that time" .
Existence shows that you are a very weak person in thinking, yes even I myself suffer the same fate as you, but is there someone who is able to generate this weak force to re-roar?
Rise, like someone who is willing to build a business from a concrete fence that blocks his shop. Slowly but surely, someone must dare to open the great wall in order to clearly see the name of the shop he gave. But what he had to do, maybe dismantling all the concrete was like an eviction which was a way to disturb the public. But no, you are too weak in thinking if you take a solution like this.
Are not we now living in an age full of sophistication of the internet, what you can't do but he can do it, give a few complaints there, create some fun for peaceful atmosphere. And use that opportunity with existing sophistication. Not that you have to knock down a lot of walls for a victory.
Fall to rise, because the best way to get up is to learn from mistakes. Do some activities as you try to get up, maybe you need a break so rest. It's also the same as some people who invest, when they are not successful in the near future, then they have to spend a lot of time until they find a day that really sided with them.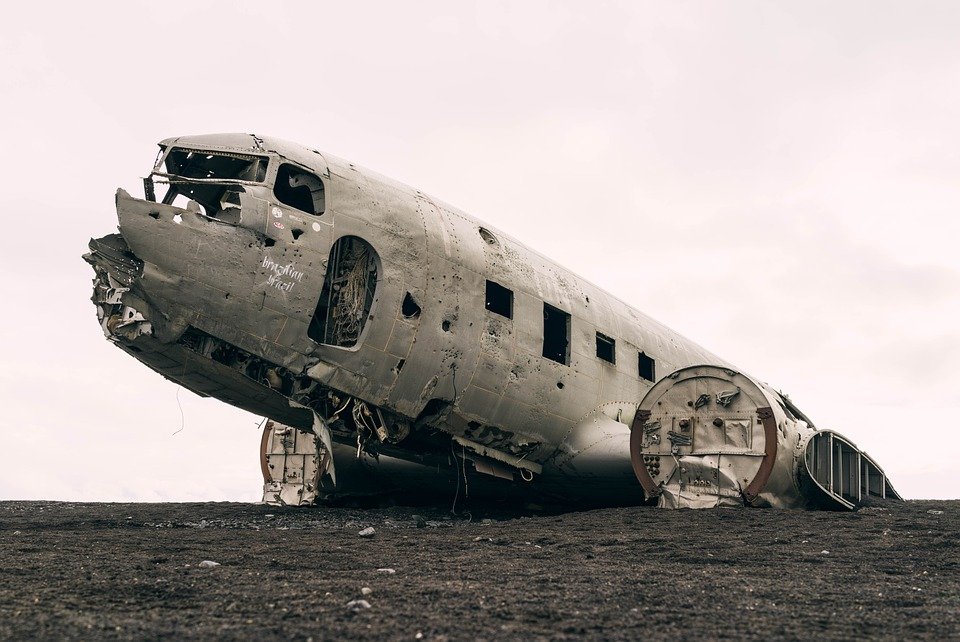 image source
Sometimes when you fall, you need to shift the issue to a calmness, do many things from what you like, not take a silly step that closes comfort. So I think that will always make your life better to have success scores.
Seeking help, maybe a need. Get to know someone who is good on a particular topic and ask for help. you cannot always see your own mistakes.
Do not have to give up in life, you will continue to walk and continue to crawl, success is only yours who wants to try. It would be better if you get some help from your friends and family, because around you is a life that really has to awaken you.
If you fall then keep moving, this is life, you will not find an eternal pleasure, but you will get a balance between falling and rising. Fall and get up again, fall again then you have to learn to wake up again, and so on until you find a word of success.
Don't stop to move when you fall, because it's just a stupid statement from people who don't want to get up, but how you have to progress in various circumstances that can't make some people move, prove that you are the king.
Remember, no successful person is immediately successful, they need a process and it's not easy. They include several people who struggle without stopping. Not serving a word of despair, but how to fight a word cannot be a word, sure you will be able to. All you will get with all the strength, energy, and thoughts that you give earnestly.
People say there is no rain of money from the sky, every part of the money obtained requires sacrifice, requires effort or requires persistent effort, because no money falls from the sky, you will not get any effort without it. Even those who have tried and worked hard do not necessarily determine what they want, especially those who just lean on the chin and remain silent on a dark night.
Success This is indeed like a gold mine, which gets it with an effort that is not only difficult, but also requires great energy, thought and capital. Sometimes it even reaches the interior, in the wilderness and even into the desert in the middle of nowhere. It takes the strength and strength of steel, it takes a strong and extraordinary soul, if not, all that is just an empty dream.
---

vote steempress witnesses here : https://steemit.com/~witnesses



---
---