Life and the dark side of freedom
| What will make you become successful? To be honest that day I really want a freedom to feel the success, even I was disappointed because of a ban from parents. Yeah whereas the ban is the best throughout my lifetime. Do you believe that a free man will experience success after that? yes I believe it depends on the game that someone gives in his freedom, depending on the friend he has and of course depends on what makes the freedom becomes real. But it's proven that it's not for everyone, because sometimes a choice will be less than chance. Many of the free words that lose the future, I also believe this, even a freedom will eliminate the whole future, imagine the life of drugs, a form of coarse powder that binds humans, obviously the choice is you who are free from the family environment, only then for them which is free in hiding.
You say that you want to be free to do what you want, I think that step is a very true concept during the course of your life, but remember the truth is only for a concept that is completely safe for the future, besides it is a lie. During times of freedom, you must apply what freedom you want to do, and even you have to formulate what goals you want to achieve? Then do the freedom until you get bored. If not, then you will include someone who has experienced a period of complete failure during your life. You have to really know yourself, because no one will know how strong the concept of success you have. Create your youth with a history of success, and tell them about their struggles, you are inspiration and you are motivated. Not the other way around, the failure of youth is a foolish story for an inspiration, but it is necessary, because to achieve a success also requires a balance between sweet experience and bitter story, but true that the bitter story is not yours, let you open someone else's book to learn about the bitterness.
It is true that on one side of your choice it feels right, because you have learned many things to fight the life of the bebes world, you even feel that you have found many ways to succeed, but on the other hand you will also feel confused, direction, as the more things you learn the more choices you will have. Then you start to be confused, where you are going, and finally you need a help to choose one of the right paths, yes you have to really determine who will be able to make your choice, and maybe one of the right choices is your family, only those who are able to find your level of weakness, and they are ready to show one of the right path for you, then no one is happiness you get when you do not forget your family.
I have to admit, that my family is one who wants to hear my rotten past, they are everything, and freedom is a lie. I just need to tell them that these thoughts are undergoing many choices, then they are able to provide the bright light that always keeps these dark thoughts closed.

vote steempress witnesses here : https://steemit.com/~witnesses
---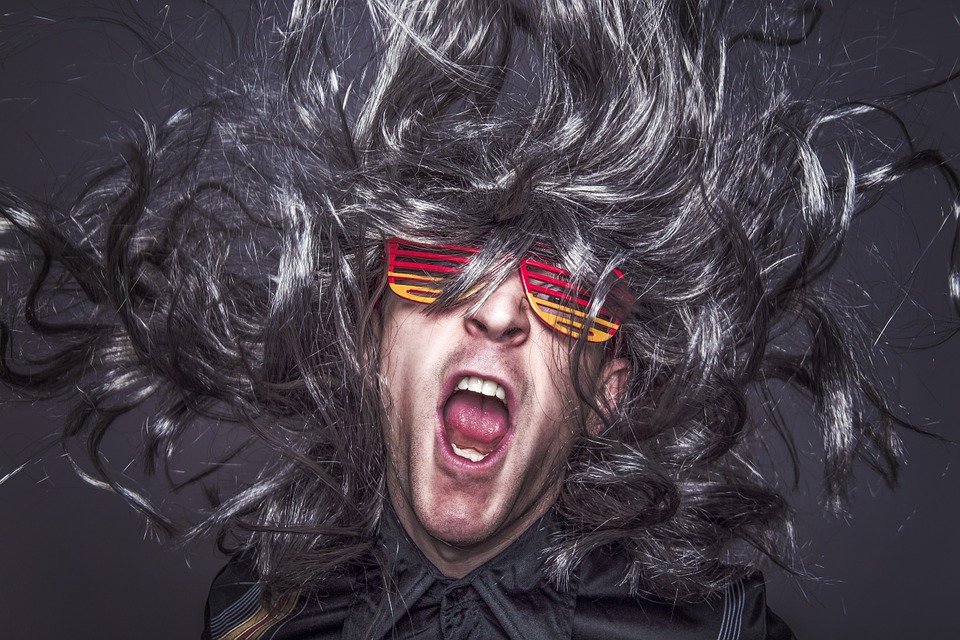 image source
Indonesian Version
Apa yang akan membuat anda menjadi sukses ?, jujur hari itu saya sangat menginginkan sebuah kebebasan untuk merasakan kesuksesan, bahkan aku pernah kecewa karena sebuah larangan dari orang tua. Iya padahal larangan itu merupakan yang terbaik sepanjang masa kehidupanku. Percayakah anda bahwa seorang yang bebas dimasa muda akan mengalami kesuksesan setelah itu ? iya aku percaya, itu tergantung permainan yang diberikan seseorang dalam kebebasannya, tergantung dari sahabat yang dia punya dan tentunya tergantung dari apa yang membuat bebasnya itu menjadi nyata. Tapi terbukti bahwa itu bukan untuk semua orang, karena terkadang sebuah pilihan akan kalah dibandingkan peluang keberuntungan. Banyak diantara kata bebas yang kehilangan masa depan, aku juga percaya ini, bahkan sebuah kebebasan akan menghilangkan seluruh masa depan, bayangkan kehidupan narkoba, satu bentuk serbuk kasar yang mengikat manusia, jelas pilihannya merupakan anda yang bebas dari lingkungan keluarga, baru setelah itu untuk mereka yang bebas secara bersembunyi.
Anda mengatakan bahwa anda ingin bebas melakukan apa yang anda inginkan, saya rasa langkah itu merupakan sebuah konsep yang sangat benar selama perjalanan hidup anda, tapi ingat kebenaran hanya untuk sebuah konsep yang benar-benar aman untuk masa depan, selain itu adalah kebohongan. Selama masa kebebasan, anda harus menerapkan kebebasan apa yang ingin anda lakukan ?, dan bahkan anda harus merumuskan cita-cita apa yang ingin anda capai ?. Baru selanjutnya lakukan kebebasan itu sampai anda bosan. Jika tidak, maka anda akan termasuk seseorang yang pernah mengalami masa kegagalan yang sangat sempurna selama hidup anda. Anda harus benar-benar mengenal diri anda, karena tidak ada satupun yang akan tau seberapa kental konsep kesuksesan yang anda punya. Ciptakan masa muda anda dengan sejarah kesuksesan, dan ceritakan kepeda mereka tentang perjuangan, anda adalah inspirasi dan anda merupakan motivasi. Bukan sebaliknya, kegagalan masa muda merupakan cerita bodoh untuk suatu inspirasi, namun itu perlu, karena untuk mencapai sebuah kesuksesan juga butuh keseimbangan antara pengalaman manis dan cerita pahit, tapi benarkan bahwa cerita pahit itu bukan milik anda, biarkan anda membuka buku orang lain untuk belajar tentang kepahitannya.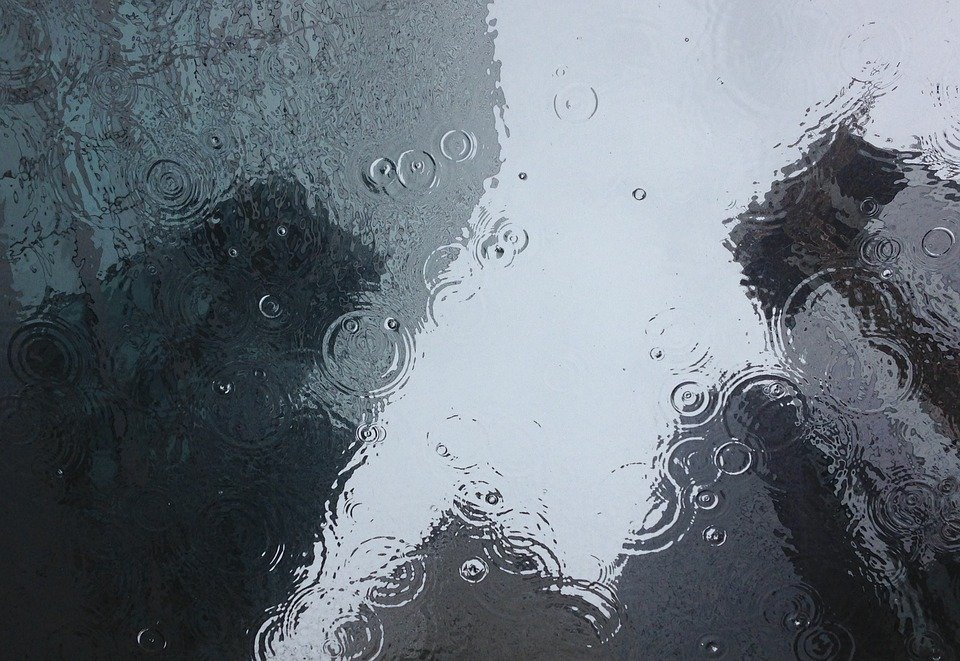 image source
Memang benar, disatu sisi pilihan anda seolah merasa paling benar, karena anda sudah belajar banyak hal untuk melawan kehidupan dunia bebes, bahkan anda meraskan bahwa anda sudah menemukan banyak cara untuk sukses, tapi disisi lain anda juga akan merasakan kebingungan, menjadi seolah semakin tidak tau arah, karena semakin banyak hal yang anda pelajari maka semakin banyak pilihan yang akan anda miliki. Kemudian anda mulai bingung, kearah mana anda akan menuju, akhirnya anda membutuhkan sebuah bantuan untuk memilih salah satu jalan paling benar, iya anda harus benar – benar menentukan siapa yang akan bisa membuat pilihan anda, dan mungkin salah satu pilihan yang tepat adalah keluarga anda, hanya mereka yang mampu menemukan tingkat kelemahan anda, dan merekalah yang siap menunjukkan salah satu jalan yang benar untuk anda, maka tidak salah kebahagiaan itu aan anda dapatkan ketika anda tidak melupakan keluarga anda. Life and the dark side of freedom.
Harus aku akui, bahwa keluargaku merupakan salah satu yang ingin mendengaran masa laluku yang busuk, mereka adalah segalanya, dan kebebasan merupakan sebuah kata dusta. Aku hanya perlu memberi tau mereka bahwa pikiran ini sedang mengalami banyak pilihan, kemudian mereka mampu memberikan cahaya terang yang selalu menutup pikiran gelap ini.
---

vote steempress witnesses here : https://steemit.com/~witnesses



---
---